Who We Are | The Larry H. Miller Experience
From the very beginning, Larry H. Miller had the philosophy: "Have a little fun, make a little money and take care of the customer." This belief is what has motivated thousands of employees for decades and propelled a simple beginning in the automotive parts industry to one of the largest privately owned companies in the western United States.
The Larry H. Miller Group of Companies began on May 1, 1979 when Larry Miller, an automotive parts and operations manager by trade, purchased his first Toyota dealership in the Salt Lake City suburb of Murray, Utah. The store opened as Larry H. Miller Toyota . In the years that followed, more dealerships were acquired. The Larry H. Miller Group of Companies now encompasses more than 80 businesses and properties that span 46 states.
Company History
Automotive related companies include more than 50 dealerships in seven western states; Total Care Auto, Powered by Landcar, which provides vehicle service contracts to consumers; and Prestige Financial, which provides consumers with financing solutions. In addition, there are several other related businesses supporting the work of these companies, just a few include: the NBA's Utah Jazz; Fanzz sports retail apparel stores; Just Sports sports retail apparel here in Spokane at the Northtown Mall; and Megaplex movie theatres throughout the state of Utah. 
With so much evolving and changing since the first dealership opened its doors, one thing remains constant - the continuing mission to exceed the expectations of customers, employees, and the community as a whole. This unyielding goal to be the benchmark for excellence in every aspect of business is what has propelled the Larry H. Miller Group of Companies to become what it is today. And it is this mission and philosophy that will undoubtedly continue to move it forward. Why not have a little fun in the process?
---
Our Mission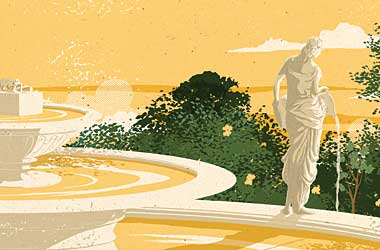 "To Enrich Lives."
When we step out of our comfort zone to give to those around us, we enrich the lives of those within our circle of influence - and beyond.
Our Vision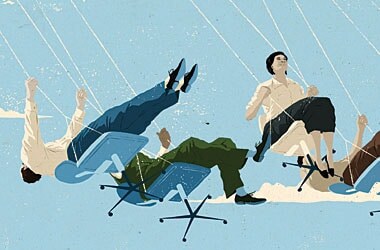 "To be the Best Place in Town to Work and the Best Place in Town to do Business."
When we make our work more enjoyable, the quality of our work improves. And when customers enjoy working with us, business really begins to soar.
---
Integrity |Value 1
Take the high road in all your decisions. Do the right thing and both your personal and professional ascent will continue.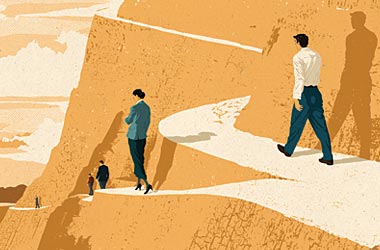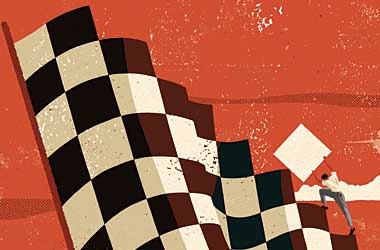 ---
Hard Work |Value 2
Put your heart into your work, however challenging the obstacles or however steep the way. True satisfaction comes not just in finishing, but in exerting sincere effort.
---
Stewardship |Value 3
Like a gardener nurturing older trees while planting new ones, we should preserve and grow the base within our sphere of responsibility.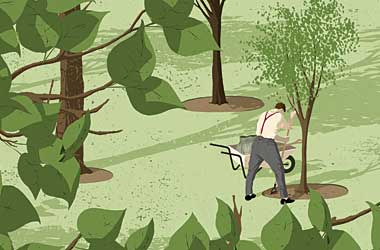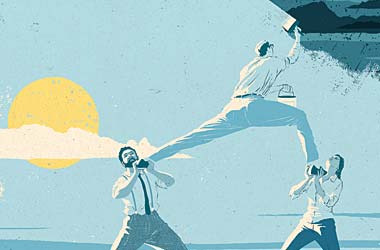 ---
Service |Value 4
Working together, we can give of ourselves and support others in ways that fill dark, stormy skies with the sunshine of hope.
---
Guiding Principles
In addition to the Mission, Vision and Values, Larry and Gail Miller have lived and worked by a set of guiding principles. These ideas have been essential to the company's foundation and will remain relevant to its future.
 
 
 
PRINCIPLE 1

"Protect the legal, financial and moral well-being of the company."

PRINCIPLE 2

"Be a student. Be a teacher. Be a leader."

 

PRINCIPLE 3

"Have a little fun. Make a little money. Take care of the customer."

 
 
 
 
 
 
 
PRINCIPLE 4

"Remember, our business is a means to an end."

PRINCIPLE 5

"Go about doing good until there's too much good in the world."